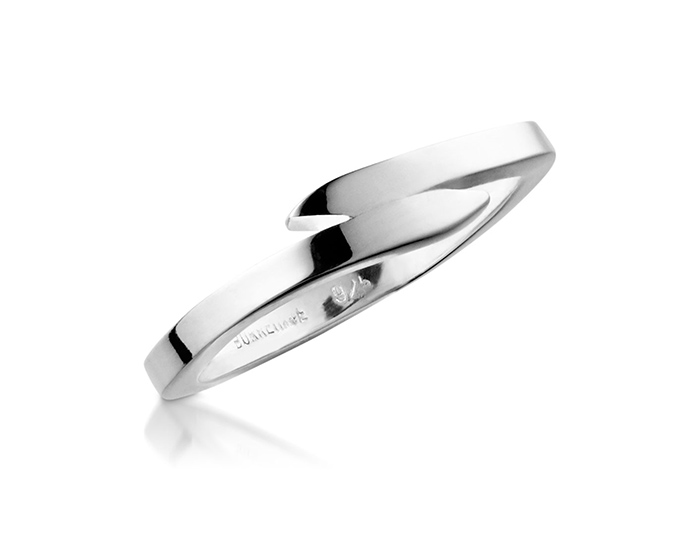 Anu
Sedna
Silver
Ring 2×2 squared thread
Can be delivered in different sizes.
Every piece is handmade. Delivery time 4-5 weeks
Retail price 118 €
How to find your ringsize
Read more about the
Sedna
collection
Named after the female god of the sea in Inuit mythology, the collection SEDNA seeks to elaborate on several themes of importance for the BUKKEHAVE vision of finery. The pieces are inspired by Inuit culture and have a strong connection to the sea, the north and to the clear, unspoiled coldness of the artic. The collection combines both strength and frailty in strict, simple and explicitly feminine designs for the modern, powerful woman of today.