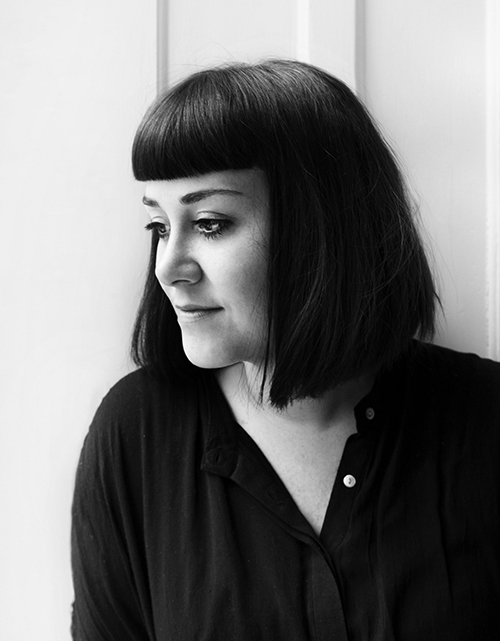 BUKKEHAVE is a Danish jewellery brand that has been designing original and brave contemporary pieces of jewellery since 2011.
The company's style is based on the goldsmith Christine Bukkehaves unique and explicitly Scandinavian sense of aesthetics and BUKKEHAVE's designs are often inspired by organic and abstract forms found in nature. By letting these natural forms collide head on with strict and minimalistic design elements, Christine Bukkehave achieves a style that is both full of contrast and opposing themes. Just like modern life itself.
To follow up on this theme, BUKKEHAVE has always worked with combining classic and alternative materials. Christine Bukkehave has great passion and respect for more standardized metals like gold and silver but she is not afraid to have them clash with more exotic materials and various gems.
BUKKEHAVE incorporates these clashes between the safe and the untested, the raw and the frail, between the city and the countryside, between culture and nature in all of our product and it is our artistic ambition to never rest on any laurels and instead keep challenging the boundaries of this ancient and truly magnificent craft. Every BUKKEHAVE design is made by hand and has been carefully chosen with great emphasis on originality, quality and good craftsmanship.
BUKKEHAVE won in 2015 the St. Loye Prize, that is one of the most prestigious jewellery prizes. The jewellery competition is held every three years and it profiles the top talent in the jewellery field in Denmark. The aim of this prize is to present as many elements of the jewellery industry such as craftsmanship, artistry and design.