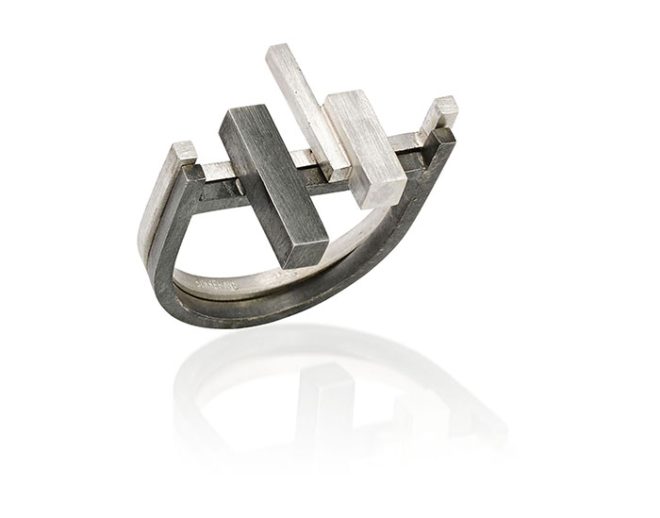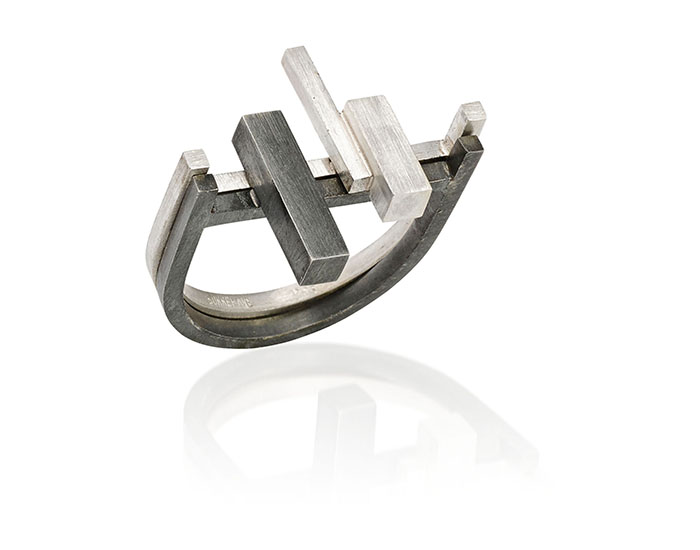 Black Box ring #02
Black Box
Silver, Oxidized silver
Can be dilevered in different sizes and materials. Please contact for request.
Every piece is handmade. Delivery time 10-14 days
Retail price 140 €
How to find your ringsize
Read more about the
Black Box
collection
The Black Box collection is BUKKEHAVES take on modern, minimalistic and scandinavian jewellery. The line is inspired by the black boxes of airliners; Small mysterious boxes containing truths, secrets and the destinies of lost souls. The Black Box collection is designed to fit the edgy, everyday Copenhagen look and comes in various combinations.